NAME: Tracy Terry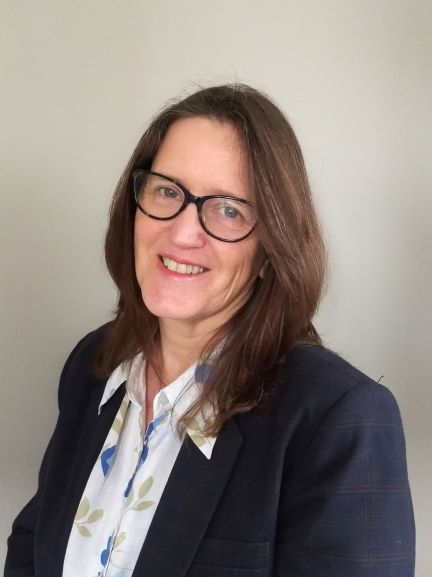 TYPE: Community
TERM SERVED: Joined October 2020
RESPONSIBILITIES: Member of Finance, Resources and Personnel Committee
I moved to St Neots in 2005, leaving London and a longstanding career in international advertising to concentrate on my young family and community life. Being a full-time parent was very fulfilling, however, I soon became interested in converting my volunteering into work and joined Crosshall Junior School (CJS) as a TA. In parallel I became a Camclerk and once fully trained by the LA, I transferred my skills to the CJS Office as Clerk and Finance Assistant. CJS has provided me with the basis and support for a strong career in Governance and since 2015 I have worked as a Governance Professional for a group of schools in Cambridge as part of two different Multi-Academy Trusts (MAT).
Both my children (now 18 and 21) attended the Crosshall Schools and both flourished with the amazing encouragement and opportunities available to them during this time.
I have positive memories from both a parental and employee perspective and now is the time to give something back and share my experience. I hope I will be able to contribute to governance and compliance "from the other side of the table" in a constructive way and complement the powerful skills of the existing board members.
Education is facing challenging times. Key issues facing many schools tend to be pupil behaviour and sustainability with ever tighter restrictions on funding. More recently schools have had to to deal with and adapt to learning, safeguarding and mental health during a worldwide pandemic. I commend Anne and the CJS staff team for this continuity of education and look forward to working with and alongside everyone moving forward.