A Message from Head Teacher Anne Eardley
Dear Visitor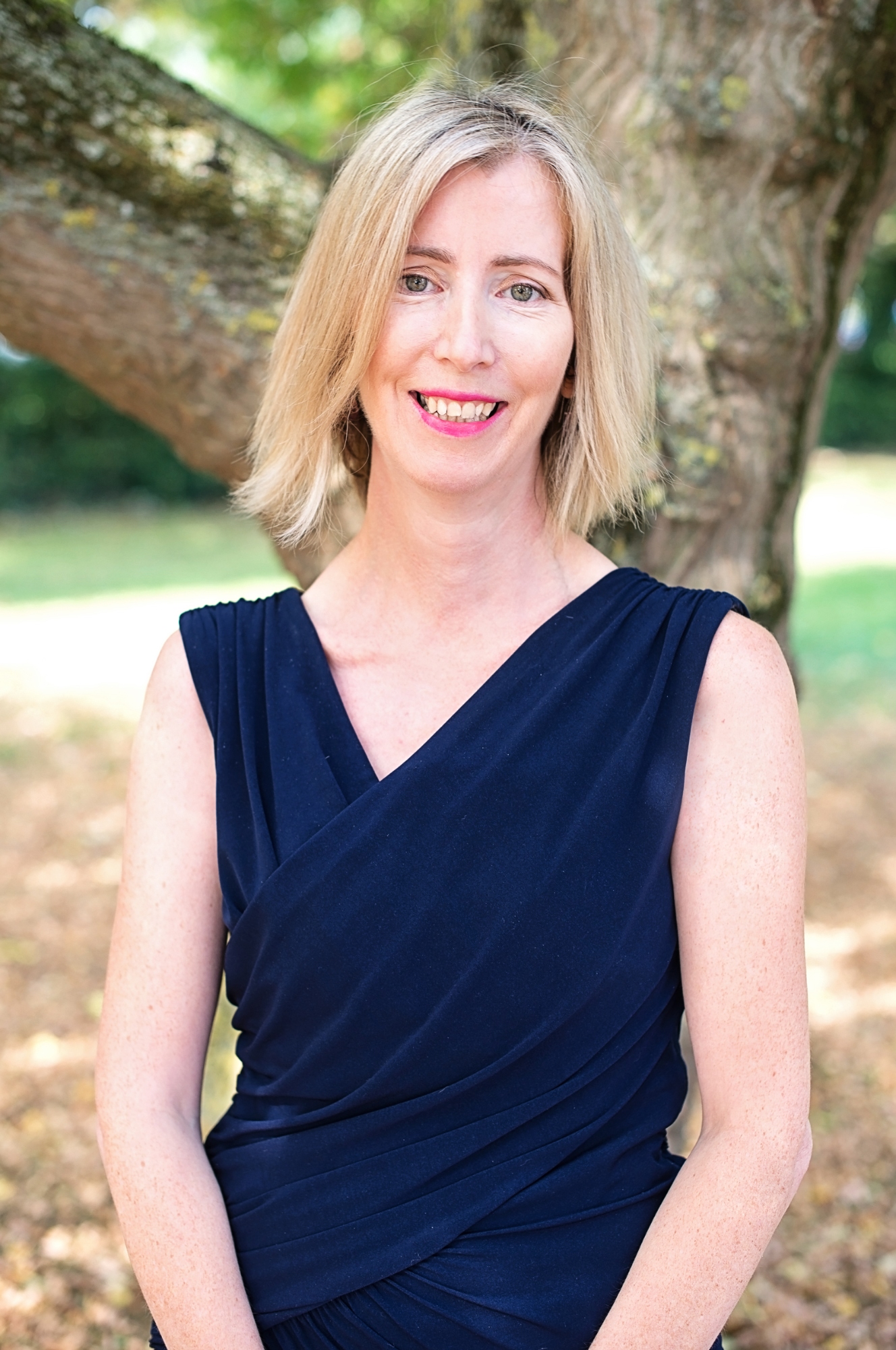 Thank you for showing an interest in our website.
Crosshall Junior School is a dynamic environment; no year is the same, as no group of children or individuals are the same. The school offers a consistent approach across the years and has high expectations. Children are nurtured and feel cared about, as demonstrated by our accreditation as the Flagship School: Centre of Excellence for Inclusion – the only school in the whole of the eastern region.
Our outstanding curriculum aims to develop life-skills and provide a first-class education. Future Me promotes ways in which aspirations for adulthood can be achieved from the age of seven. Members of the community also work with the children so that they have a realistic understanding of their jobs. Oracy, literacy and numeracy are promoted alongside the arts, PE, humanities, computing, science, DT, IT and languages, and the school has excellent resources reflecting this ambition.
Assessment is integral to learning and we use formative and summative assessment to ensure that teaching is targeted, relevant and timely. To ensure accurate benchmarks, we have used GL Assessment packages for over ten years. The marking and feedback policy recognises that the children are on a learning journey and our use of 'not yet' encourages students to think through problems. Encountering challenges indicates that a child is learning and it is when a child bounces back from difficulties that confidence, resilience and drive are developed. The deepest learning often comes through adversity and perfectionists have their thinking challenged.
Although the children in Year Six sit their End of Key Stage Two Tests, and we ensure that our children are well prepared to do their very best, we do not adhere to an 'exam factory' approach. Throughout the school, process and effort are praised and a growth mindset is encouraged. We want our children to be equally brave and to make the most of every opportunity.
Future Me, rewards children who, regardless of academic ability, take risks, try something new, participate in social action and build character, whether at school or home. Personal and social skills are fostered through a secure and positive framework and links have been built with the local and wider community.
By the end of the Key Stage, we believe that our children are successful, more independent, happy and confident students, ready to become responsible citizens; they are more aware of what they would like to attain in the future and have the skills and know-how to Achieve their Dreams.
Anne Eardley
Head Teacher
About Us
Crosshall Junior School Academy Trust is a large junior school with four classes per year group. Whilst serving the immediate area of Eaton Ford, the school also attracts families from outside the locality. The school is highly regarded.
Leadership at all levels has had a significant impact on the development of the school's rich, inclusive learning environment. The teachers are highly motivated and staff turnover is extremely low. Eight teachers are male.
The children are central to the culture of continual improvement. We strive to provide an education that is dynamic, personalised and appropriate. We want our children to feel nurtured and cared about and to lead happy and successful lives.
Confidence, resilience and drive are crucial and our curriculum rewards children who take risks and a role in social action. Combining our character building curriculum with a growth mind-set ensures that they become responsible citizens and have the skills and knowledge to Achieve their Dreams.
Crosshall Junior School Values (ARK)
| | |
| --- | --- |
| Ambition | |
| Resilience | |
| Kindness | |