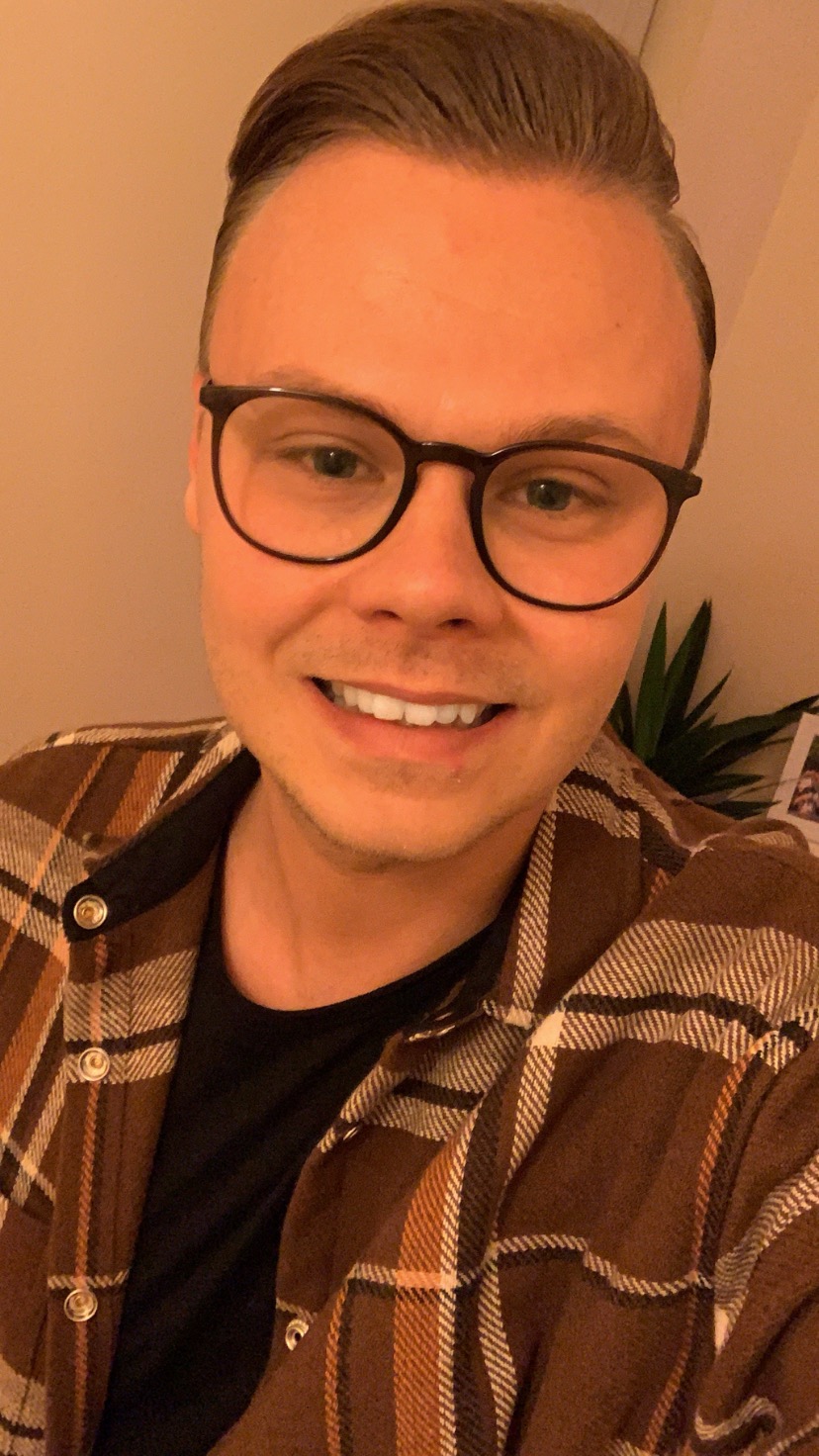 Having studied Forensic Biology at university, I went on to start teacher training in 2014.
I am Head of Year Six and Pupil Premium Champion and decided to become a governor to help the school from a different perspective.
I am keen to help maintain the fresh and vibrant curriculum at Crosshall Junior School.