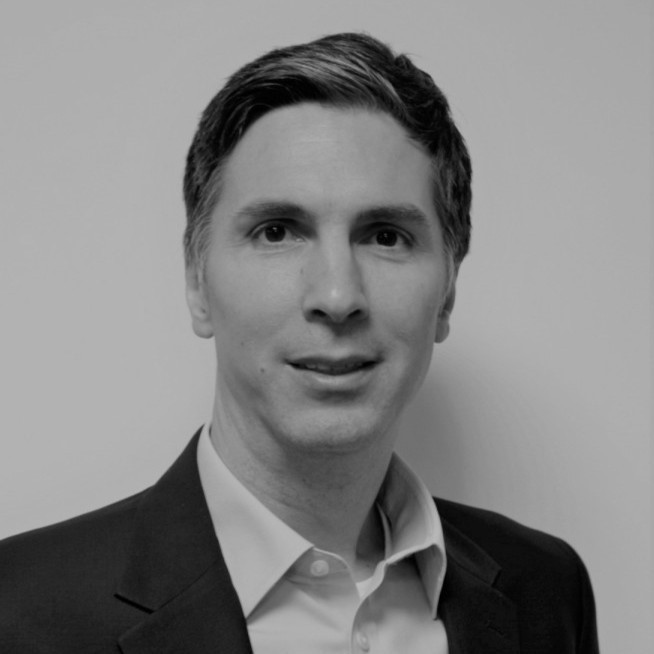 I moved with my family from Athens to St Neots in 2016. For them it was a step into the unknown but, for me, it was a return to a town I knew well, having grown up in Eaton Ford from the age of four before heading off to university and, ultimately, moving abroad.
One of our reasons for choosing to move back to St Neots was the excellent reputation of Crosshall Junior School, of which I have fond memories as a pupil in the 1980s.
My son has left Crosshall, while my daughter is now in Year 6. Both my wife and I have been, and continue to be, delighted with the school and, in particular, the dedication, passion and professionalism of the staff.
With my daughter nearing the end of her time at Crosshall, I wanted to remain involved with, and give something back to, the school that has given so much to my children. Therefore, when the call went out for governors at the end of 2022, it was an opportunity that I did not hesitate to seize.
It was with a feeling of immense pride that I duly joined the board of governors in January 2023. For me, being a governor is an honour and a privilege; I will now be able to play a role in supporting the school and shaping its future, be it at board or on the School Improvement Committee. Membership of the latter is something that I am delighted to have taken on because I value the importance of a good education and want to help the school continue to build on the excellent work it does.
Additionally, I am the Pupil Premium link governor. In this role, I work with the school to monitor how the Pupil Premium is spent and narrow the attainment gap between those pupils, for which the funding is received and other pupils.
On a professional level, I am a chartered surveyor in the development sector, having previously worked in commercial property and estate management. In my free time, I enjoy reading, cycling and DIY; I am also an adult leader with a local scout group.