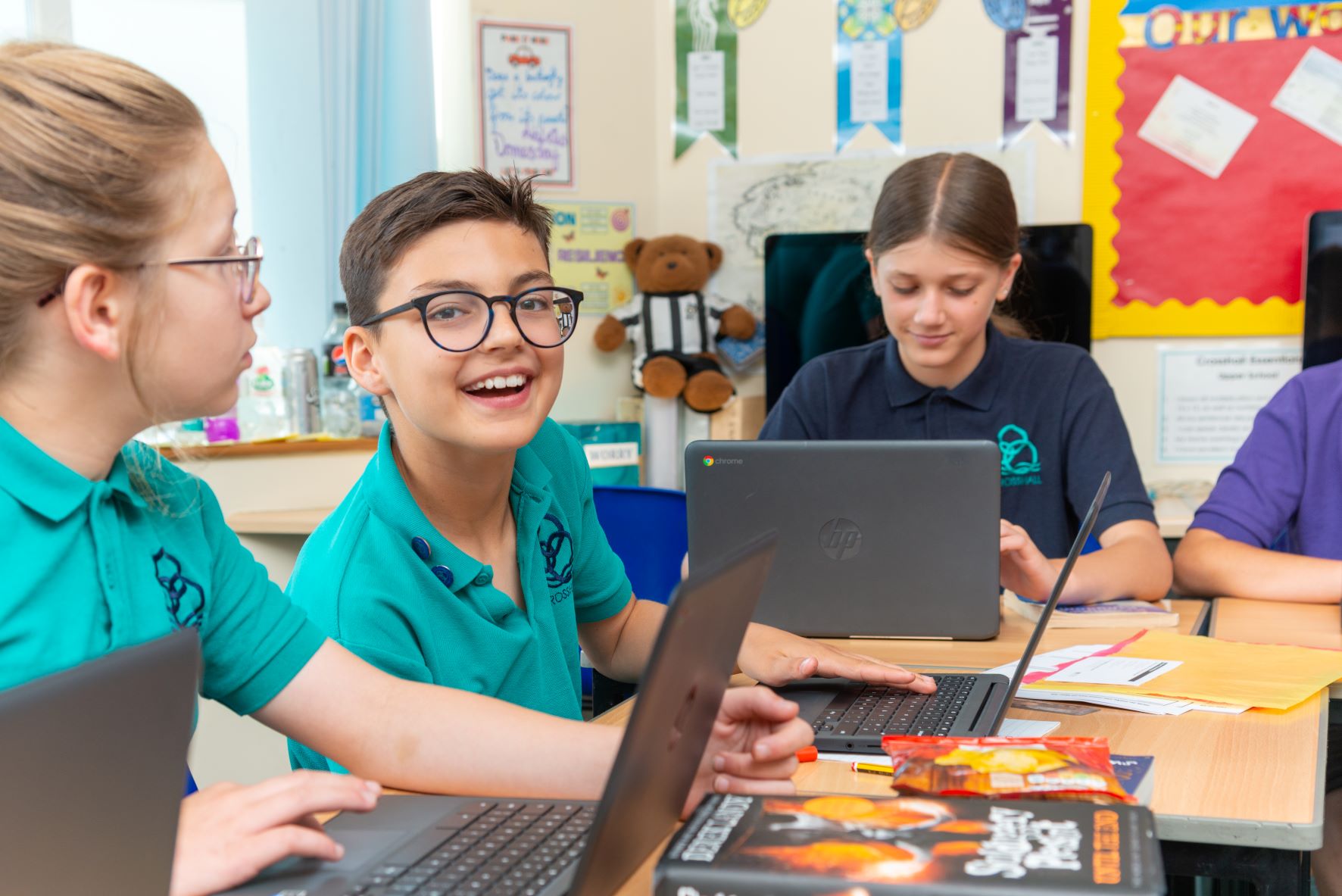 Click on each year group to view curriculum information for the current term. Further details can also be found on the Year Group Blogs.
"Crosshall Junior School values a broad and balanced curriculum and focus is on the whole education of the child"

IQM Flagship Project Assessor, 2022
Our Approach
The school follows the National Curriculum.
Our Learning and Teaching Policy can be found in our Policies section of this website.
The school seeks to develop each child's character and understanding of the world through our Future Me, Arts Passports, Sparky Starts, Fabulous Finishes; our Values of Ambition, Resilience, and Kindness, our work on inclusion and equality, #CJSFamilies, and through the promotion of British values. All of this work can be defined as our Cultural Capital.
We comply with our duties under the Equality Act 2010 in all areas of our school and in relation to the curriculum. When making decisions, such as creating the school uniform, the nine protected characteristics are considered. Please see our Equality Policy on the Policy page for more information.
Should you require further information regarding our curriculum, please contact the School Office.
Students with Special Educational Needs and Disabilities and the Curriculum
The curriculum meets the needs of individual students in the following ways, and as necessary:
small group or individual support from a teaching assistant;
pre-teaching content or vocabulary;
over-learning key facts;
alternative activities set for home learning;
specially targeted texts and resources, appropriate for a student's reading age;
the use of additional apparatus or materials, including specialist equipment and technology;
access to the Learning and Wellbeing Mentors;
parent partnership;
regular review of provision;
recognition of achievements;
next steps planning;
support from external professionals.
If you have any further queries regarding our SEND provision, please visit the SEND page of our website or contact Sarah Clee, our SENDCo via the school office.