CROSSHALL JUNIOR SCHOOL GOVERNOR PROFILE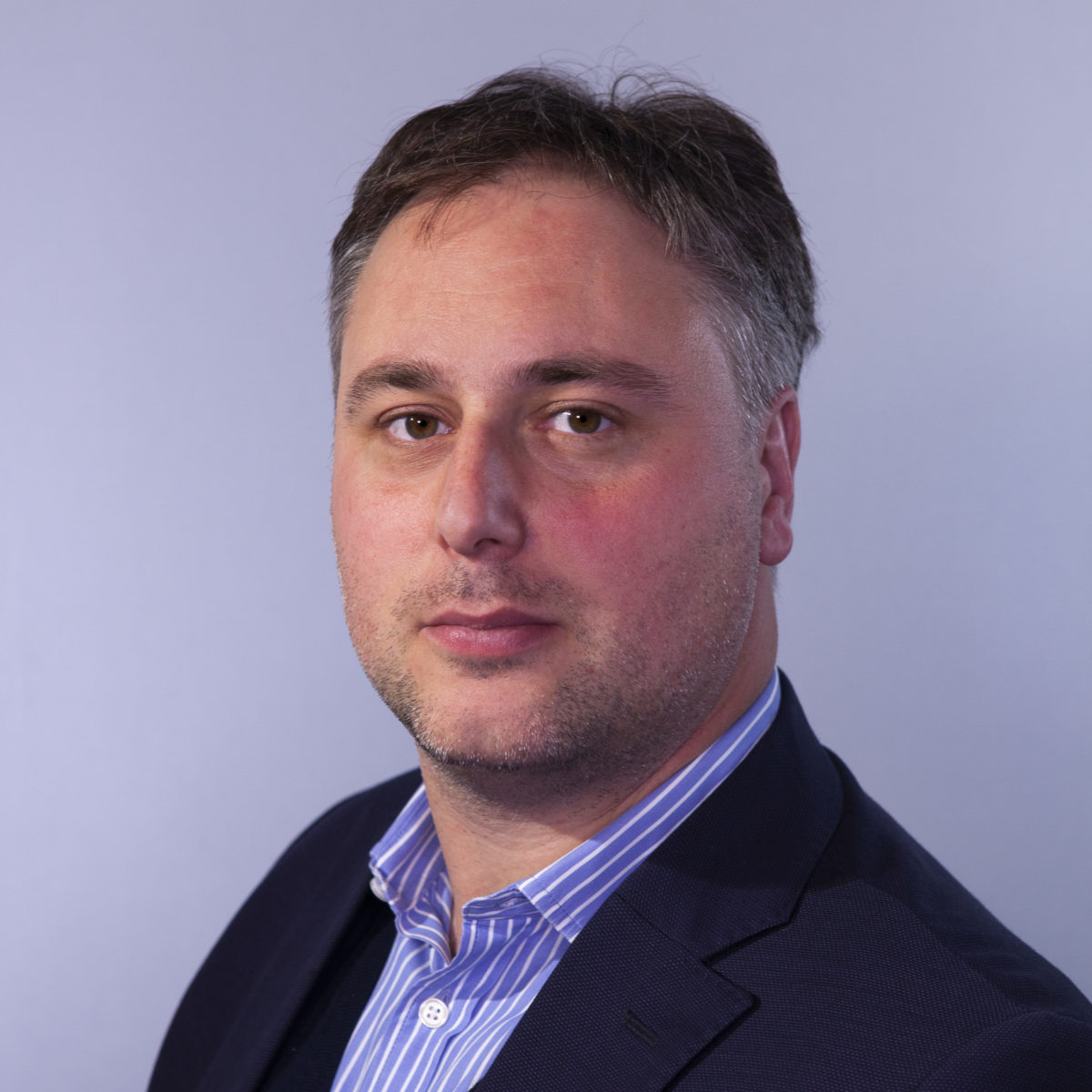 Sam's rise to become a School Governor is an excellent example of why you should never pop out of a meeting before it ends, as he was proposed and accepted as a governor in his absence! However, when the opportunity came to serve St Neots' finest Junior School as a governor, Sam was excited to join those supporting the great work done by Anne and her team.
Outside of Crosshall, Sam works predominantly in the political and charitable spheres, where he has held roles across his native New Zealand, Britain and the United States of America. Both his mother and grandmother were teachers (his grandmother was the youngest head teacher in England prior to the family emigrating to New Zealand, where she taught the future Prime Minister of New Zealand, Bill English, how to sit up straight and spell 'dog' (both, no doubt, highly relevant to his future political success) and being able to participate in the 'family business' has been an additional benefit for Sam since joining the Crosshall Junior team.
Education is one of the most vital gifts we can give our children, Sam believes, particularly following the disruptions to the lives of children (and everyone else) throughout the 2020 COVID Crisis. Working to ensure that the students who pass through Crosshall Junior are equipped for the next stage of their life is the main ambition of the governors and one he hopes to be able to help with.