CROSSHALL JUNIOR SCHOOL GOVERNOR PROFILE
​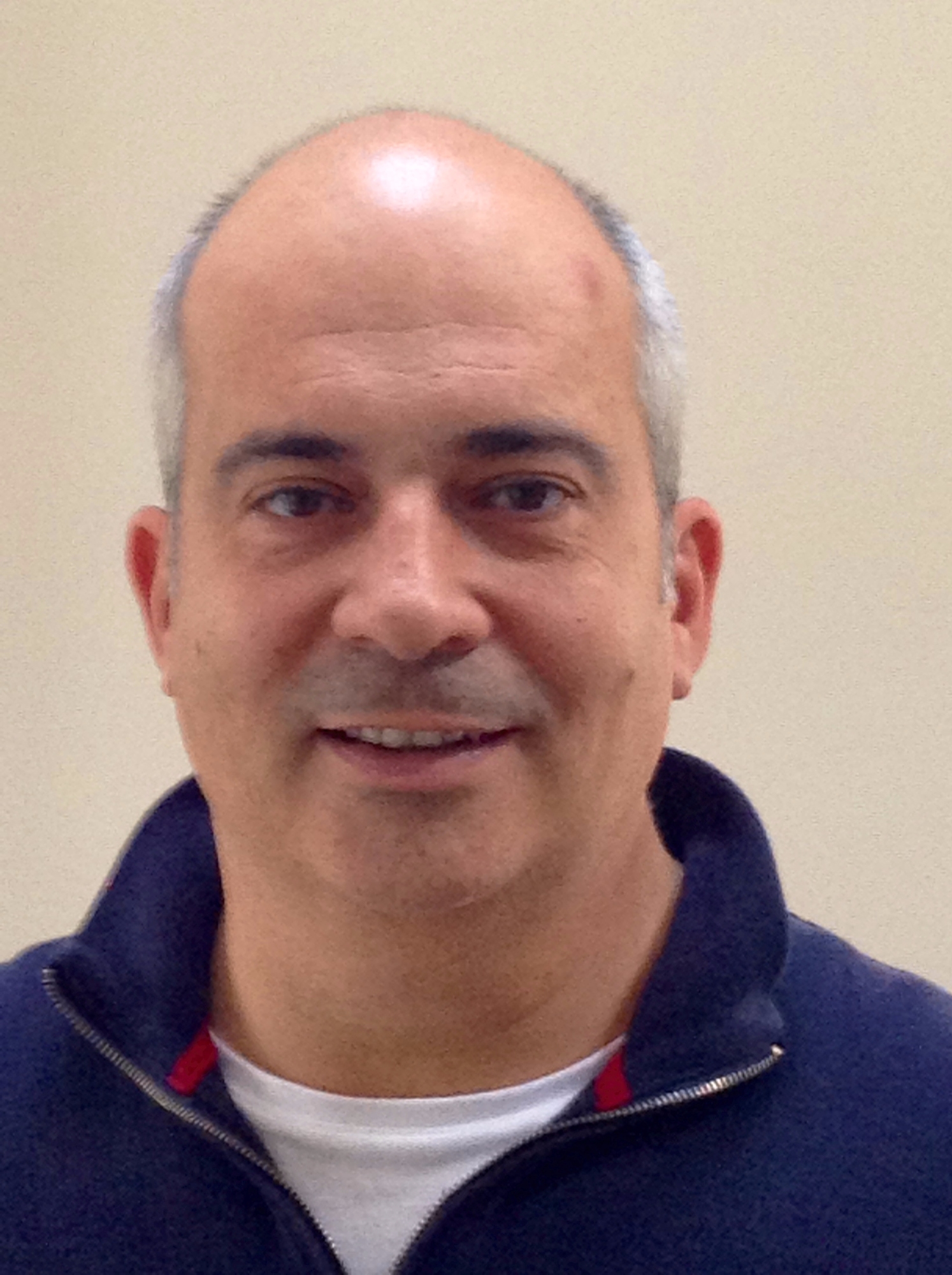 NAME: Nick Abell
TYPE: Community Governor
Personal history?
I am 50 years old and live in Hail Weston with my wife Jennifer and three children Louise, Alexander and Harriet. I Have lived in the St.Neots area since I was ten years old. After completing my A levels I joined Waitrose as a management trainee and have worked for them ever since in a variety of branches across the country. I am currently Branch Manager of the Waitrose store in Cambridge.
Why did you decide to become a Governor?
I have been a Governor before, at Prioy Junior School, whilst working in St.Neots. Having visited Crosshall junior school recently for a careers advice afternoon for Year Five and Six pupils, I was reminded how rewarding working with young people can be.
What are the particular challenges of Crosshall Junior School?
Crosshall is a big school that is doing well, the challenge must be to constantly improve both teaching, learning and the all round education experience of the pupils and staff at the school.
Is there any crossover between your work as a governor and your professional life?
Some, I run a large and complex unit with 350 members in my team, and 35000 customers every week. I manage budgets, and have experience of a wide range of of personnel issues.
How have you been involved/contributed in the development of Crosshall Junior School?
Not yet