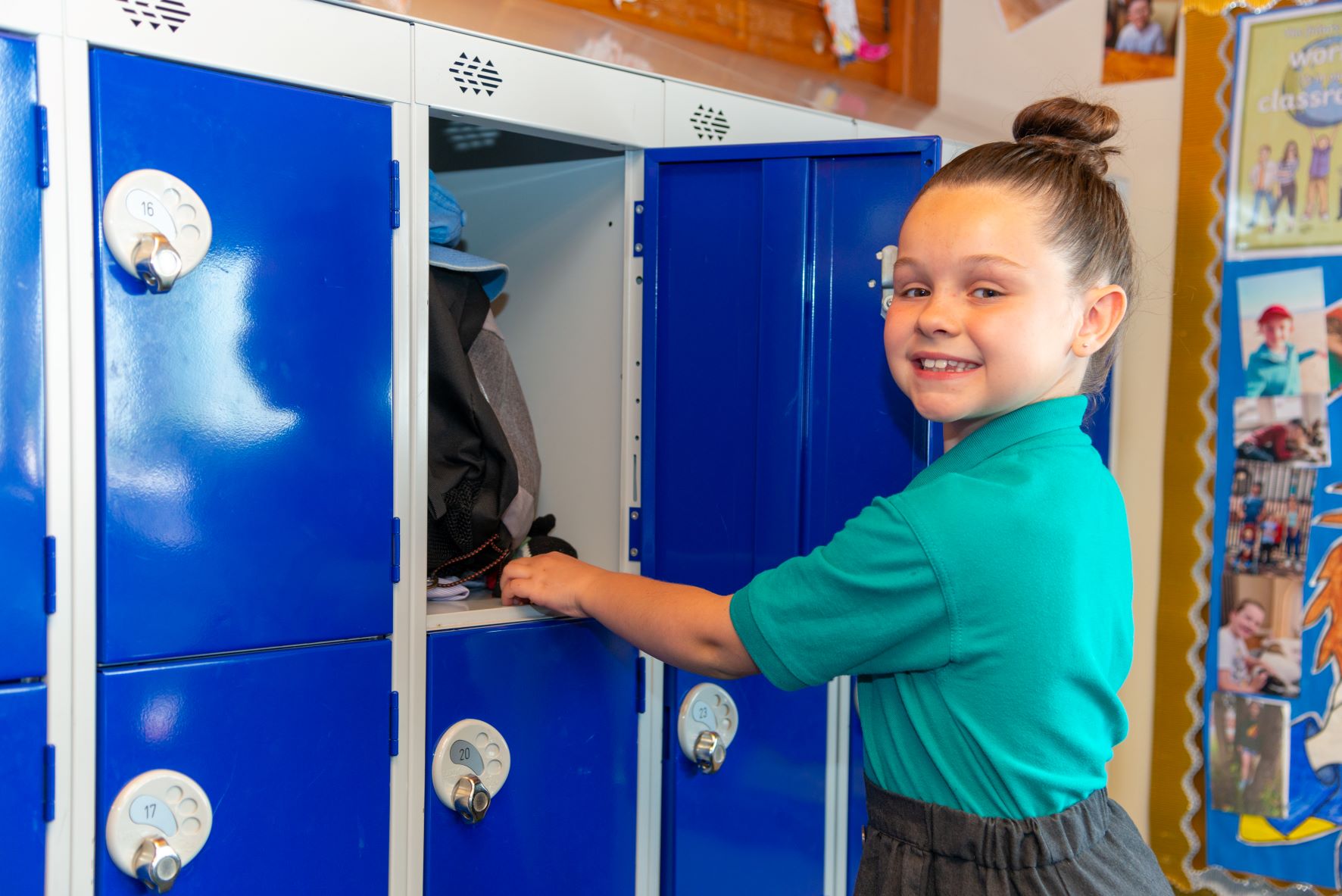 Crosshall Junior School Academy Trust has a Published Admission Number (PAN) of 120 pupils per year group and a total capacity of 480 pupils. The school caters for children aged between seven and eleven years. At eleven most pupils transfer to either Longsands Academy or Ernulf Academy.
Our admission arrangements are detailed in the Policies section of this website and below.
If you have any queries regarding admissions, please contact Samantha Gilliam, Admissions Officer, via the School Office (01480 475972).
Whilst we do not hold an 'Open Day' as such, if you wish to look around the school, please contact Samantha Gilliam at the school office who will be happy to book a tour of the school for you.
Appeals
Please follow this link for details regarding the appeals process and a timetable for each round of appeals:
https://www.cambridgeshire.gov.uk/residents/children-and-families/schools-learning/apply-for-a-school-place/admission-appeals
Exclusion
Guidance on exclusion can be found in our Policies section.